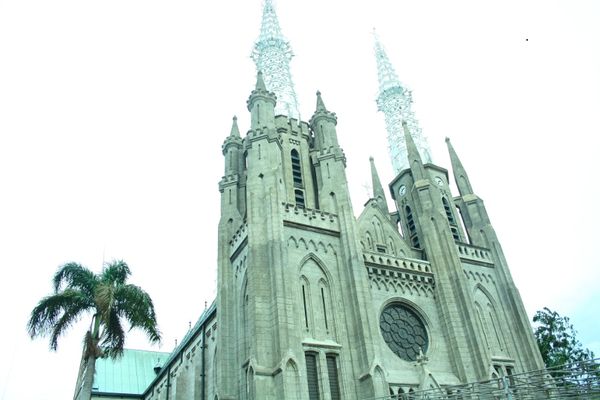 The Cathedral church has stood since a century ago and became a silent witness of Jakarta City development.
De Kerk van Onze Lieve Vrouwe ten Hemelopneming
in Dutch name. Cathedral Church building located at Cathedral Road 2nd, Central Jakarta, just across the Istiqlal Mosque. This church is designed by Father Anthony Dijkmans with neo-gothic architecture of Europe and inaugurated in 1901.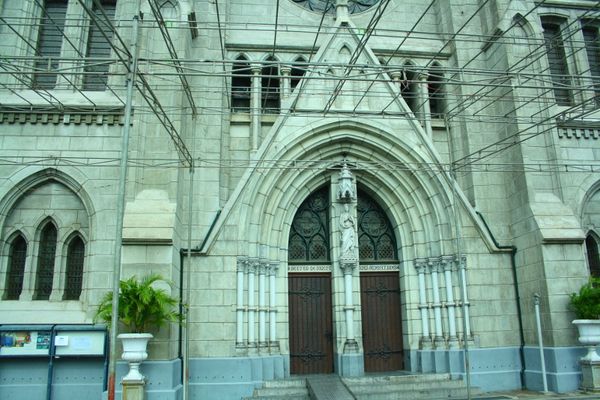 For more than a hundred years this church was much damaged here and there, but the efforts of members and pastors to keep and care for the Cathedral church is proven until now.