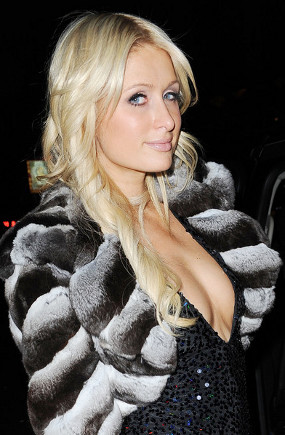 Yesterday, from her twitter accont @parishilton, she told their followers that she already arrive in Bali.
"Just landed in #Bali! So excited to be here for my first time! I've been wanting to come here forever! This is going to be amazing! #YES!" She said.
I still don't have any clue on what purpose this party queen came to Bali, but news says that she came to attend the inauguration of Rob Peetoom Hair Spa Bali. News says also that there will be a private party.
Couple of days forward, i hope we can read some good news such as, "Paris topless at Bali Party" or "Paris attend an Orgy party" or some kind to that,..haha.